BUS SCHEDULE DURING EUC
On this link you can download the complete bus schedule during EUC
Transport
The nearest international airport "Nikola Tesla" in Belgrade is located 160km from the city of Subotica. There will be shuttle buses from the airport to the dormitory organised by the OC.
The nearest train station is located in the city of Subotica. This station is on the international railway line that connects Istanbul, Budapest, and other European countries.
ACCOMODATION AND CATERING
The athletes will be accommodated in two student dormitories, both located in Subotica. The distance between the dormitories and the sports venue is cca. 15 min by shuttle bus. There is a 24h open reception desk and secirity in both of the dormitories and the student canteen is inside the buildings, serving three meals a day. 
The number of beds per  room are 2,3 and 4, and there is one bathroom per 4 persons. The bathrooms are cleaned twice a day. Daily housekeeping and daily collection of waste disposal is organised. 
The volunteers will be at reception desk for any information/question. 
The towels, bed sheets and toilet paper are provided for. There is a wi-fi system, free of charge.

Accommodation for EUSA officials: Multiple 3 and 4 star hotels close to the rowing venue (up to 1km from the course)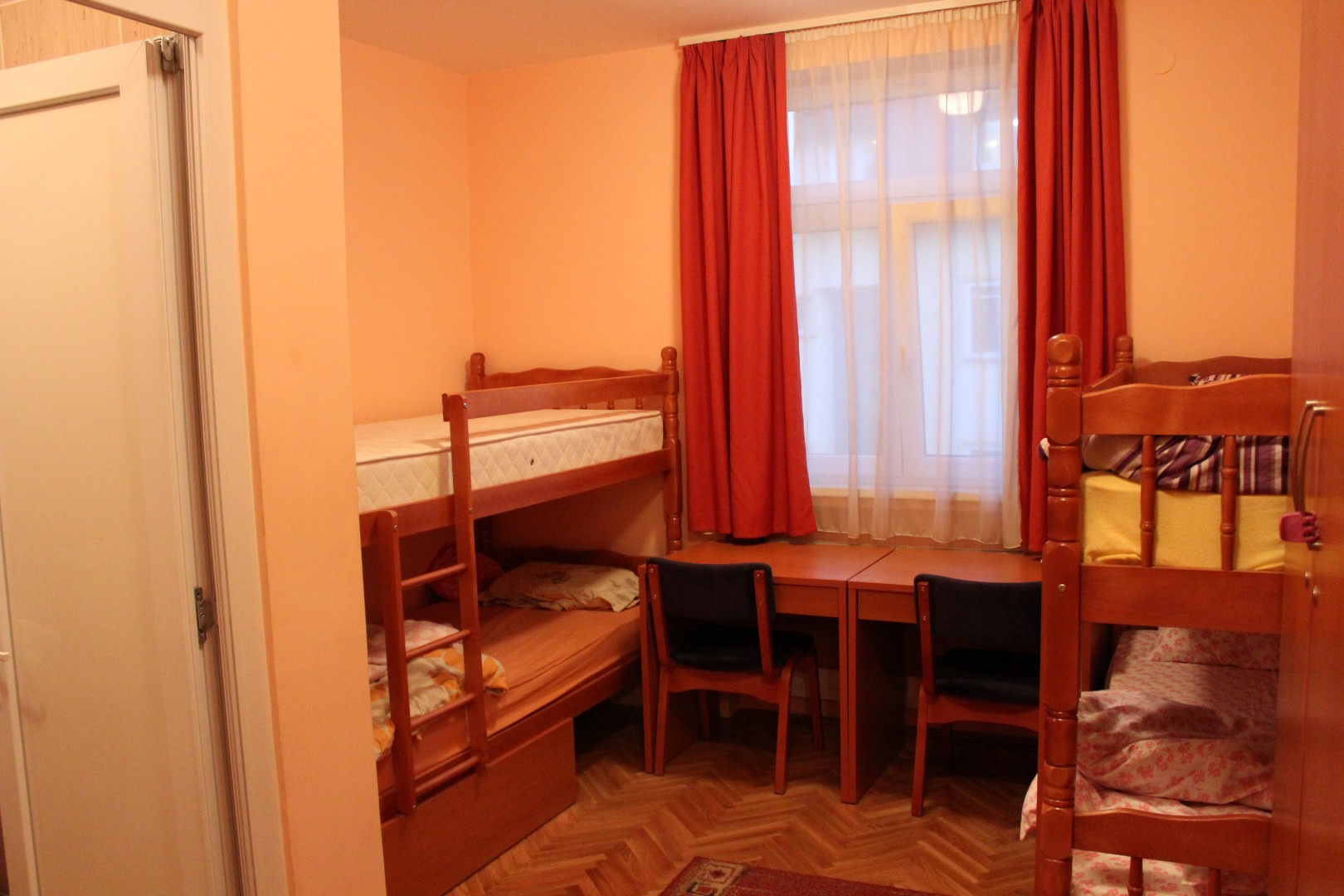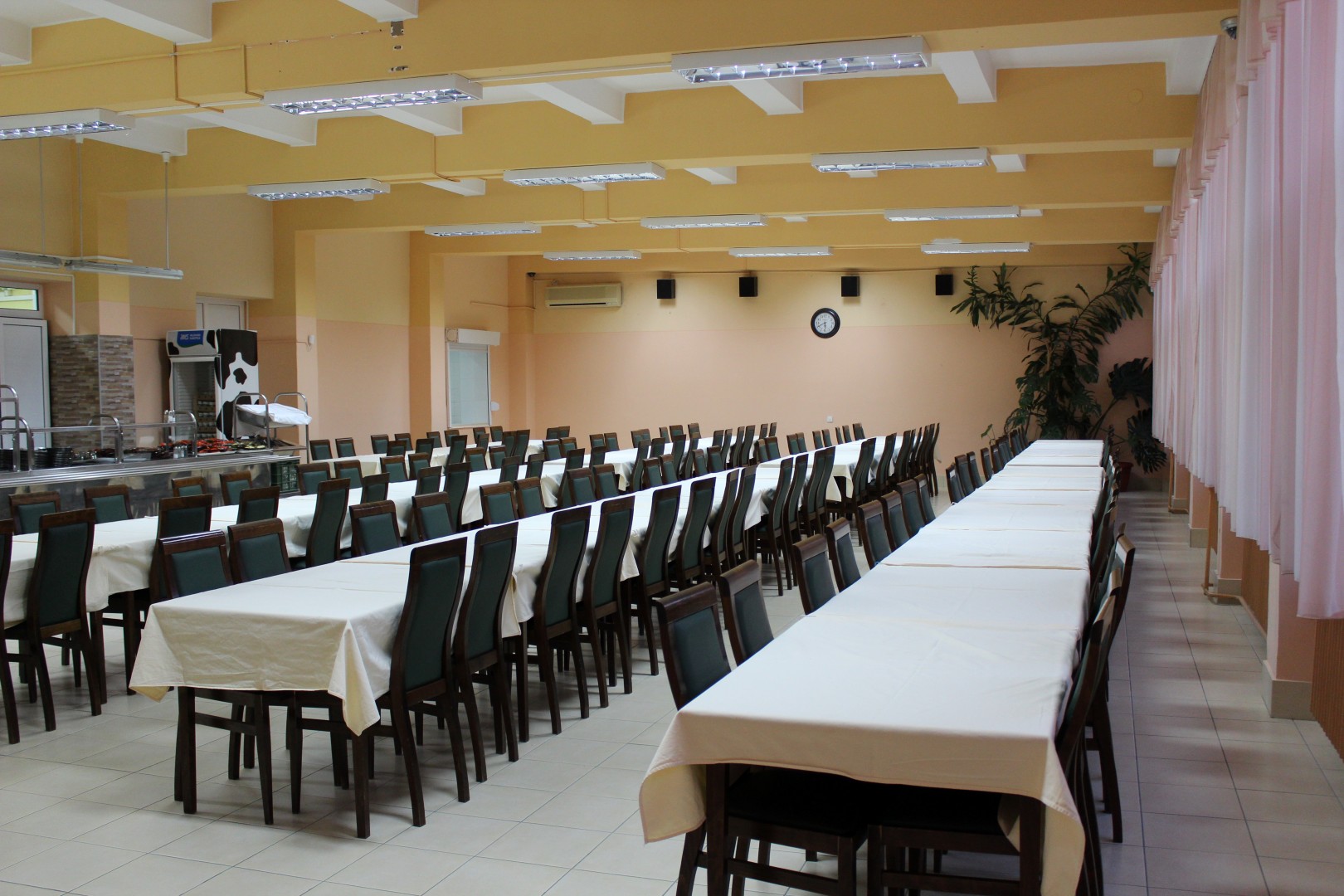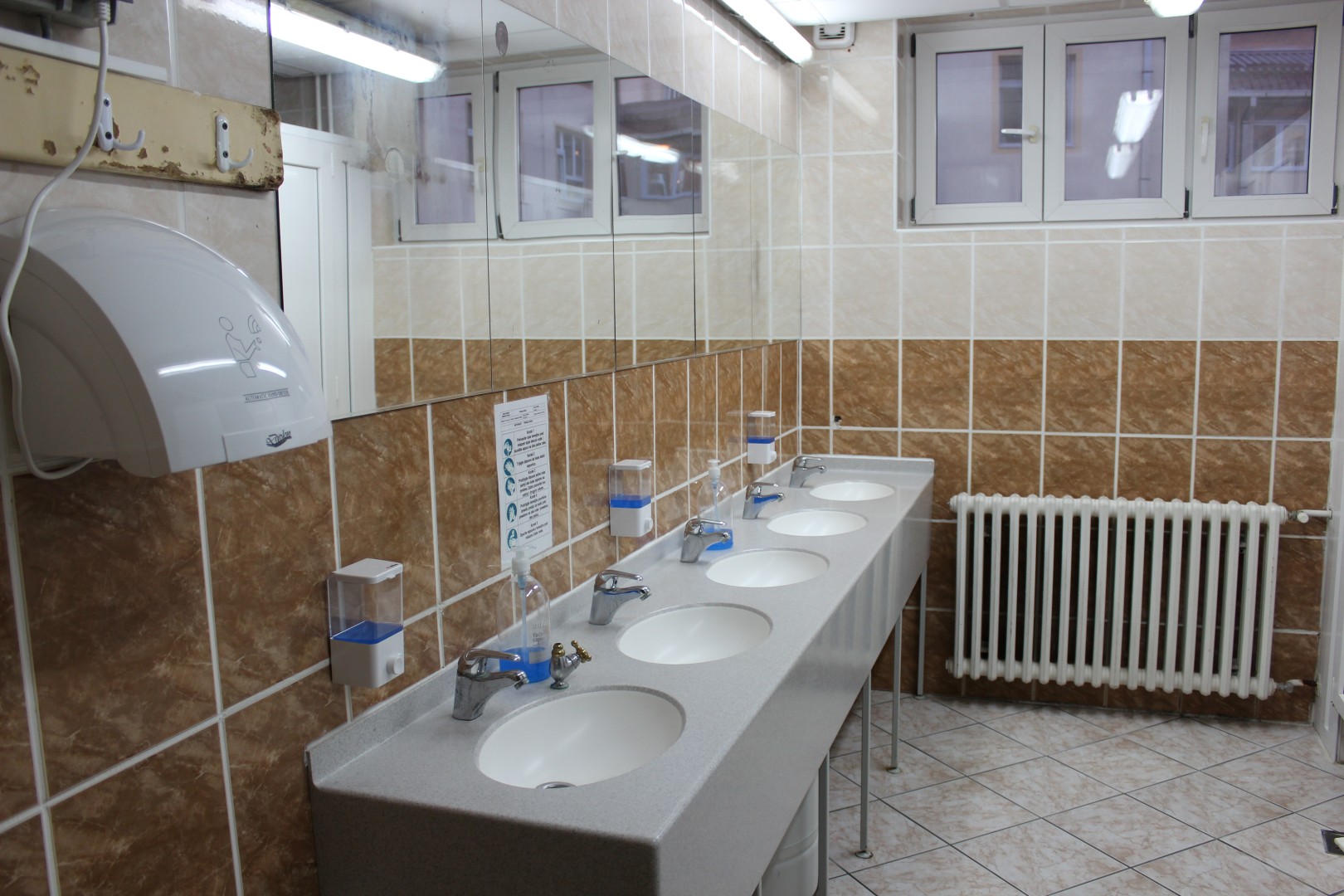 General information

Capital: Belgrade
Area: 77,474 km2
Population: 7,041,599
Languages: Official language is Serbian
Script in use: Latin and Serbian Cyrillic
Form of government: democratic republic
Climate: warm-humid continental or humid subtropical climate.
Average temperatures: July 22 °, January 0 °
Currency: Serbian dinar (RSD)


Useful information
Language: Serbian, Hungarian, Croatian
Time zone: CET (UTC+01:00)
Weather: July 22 °, January 0 °
Currency: Serbian dinar (RSD)
Means of payment: cash and credit card
Phone country code: +381
Mobile brands: Telekom Srbija, Telenor Serbia, VIP mobile
Emergency numbers:
Police 192
Fire Brigade 193
Ambulance 194
AMSS road assistance 987
Opening hours: Most shops are open between 08:00-20:00h on workdays. On Saturaday and Sunday working hours can differ. On Sunday, smaller shops are tipically open till 15:00h.
Various: Tap water is drinkable in Serbia
There is a free WiFi zone in Subotica city centre and Lake Palić
Electrical current is 230 V, EU 2 pin plugs
Accommodation will have a free WiFi access
Smoking is forbidden in Dormitory Facilities, and in most enclosed public places.
After 22:00 House Rules require mandatory peace and quiet.
Tourist information:
Tourist Info centre of Subotica
Address: Trg slobode 1
Opening hours: Monday-Friday; 08:00-18:00
Medical and security services
All participants should make sure to have a personal international health insurance:
the travel health insurance policy covers the costs of outpatient and inpatient medicaltreatment and medically necessary return transport to the insured person's home country.
Medical support will be provided during the championship. The Subotica Red Crossorganization with their lifeguard team will be on standby with a motorboat on the lake,and also in the tent for medical treatment during the time of competition.

The Subotica hospital is located in Izvorska 3
Contact: +381 (0)24 55 52 22

Urgent Medical Care
Petefi Šandor 24
+381 (0)24 194
www.shmp.info
Pharmacy (00-24)
Trg slobode 1
+381 (0) 24 552 499
www.apotekasubotica.rs
Trg Jakaba i Komora 4
+ 381 (0)24 557 248
Accreditation procedure:
Accreditation centre and opening hours
The accreditation centre is located in the secondary school dormitory, on the second floor.
The address is Harambašićeva br. 22; Subotica
Contact: +381 60 5508 724
E-mail: eusarowing2017@gmail.com
The opening hours are from 8:00 till 21:00 during the championship.

Accreditation procedure
Each university should send max. two persons responsible for the accreditation of their university – the team manager and another participant. They need to bring all the listed documents and information of every team member.
Make sure that your responsible university or association has paid the participation fee in advance. To prove that, please bring a transfer receipt. If the payment has not been done in advance, it has to be done in cash - it is not possible to pay by credit card or debit card!

List of documents necessary for accreditation:
all passports of the delegation
all Certificates of Academic Eligibility
The OC will:
check players list for the event
check the balance for the daily allowances and provide a bill
take the missing pictures for the AD cards
will prepare the AD Cards
provide a welcome package

EUSA Representative will:
receive the EUSA fee
approve and sign the AD Cards
provide a bill per delegation

Photographs will be taken throughout the event for documentation purposes. These photographs may be used by the organizing partners for future promotion and informationpurposes. Participants who do not wish to appear in such materials should notify the OC at accreditation.

Following payments need to be done:
Participation Fee: 65 € per person, per day; at least four days
EUSA Entry Fee: 30 € per participant.
Accommodation security deposit: 200 € per team, which means per university; this deposit will be returned by bank transfer, not in cash.

Contact information
Palić, Subotica EUC Rowing Organizing Committee
Phone: +381 60 550 8724
E-mail: eusarowing2017@gmail.com
Web: www.rowing2017.eusa.eu
Media Officer: Zorana Čamber, +38163564022

Sports Manager: Petar Ibročić, +38163508723